Department of Evolutionary Zoology and Human Biology
University of Debrecen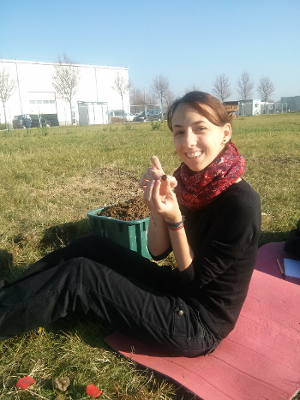 Nikoletta Andrea Nagy
PhD hallgató
Contact details:
Debreceni Egyetem Élettudományi Épület 1. emelet 1.011-es labor
e-mail: nnolett@gmail.com
Research interests:
A nagyfejű csajkó (Lethrus apterus) utódgondozó viselkedésének genetikai háttere, hormonális szabályozásának vizsgálata génexpressziós módszerekkel
Selected publications:
Kosztolányi, A., Nagy, N., Kovács, T., & Barta, Z. (2015). Predominant female care in the beetle Lethrus apterus with supposedly biparental care. Entomological science, 18(2), 292-294.